Our Services
Doctors Experience
Our staff provides exceptional and compassionate care to our patient. We offer quality health care services in fields of medicine, surgery, obstetrics and gynaecology and paediatrics, with an accomplished team of physicians, nurses, and support staff.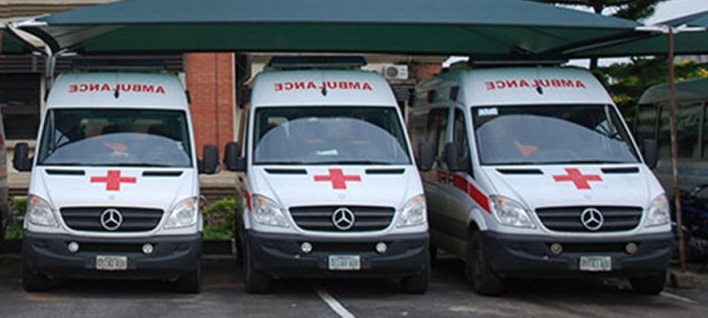 Emergency Services
Our emergency services is staffed 24hrs a day, 365 days a year by experienced physicians and qualified nurses. We work towards prompt evaluation with appropriate and safe treatment of your varied concerns.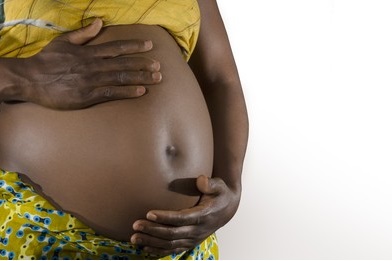 Maternal & Child Health Services
Maternal and child health focuses on health issues concerning women, children and families such as to access recommended prenatal and well child care, infant and maternal mortality prevention, child immunization, new born screening, e.tc.